Private VIP Tours
Amazigh Emotions Tours offers private VIP tours and excursions, luxury Morocco holidays, hiking trips, Morocco camels treks, sahara desert tours and daily excursions with high quality services to live an unforgettable luxury journey of your dreams discovering our cultural heritage and architectural full comfort. Our customized luxury tours come with: * Confortale and private 4x4 transport vehicle, van and minibus. * Hotels, Riads and luxury desert bivouacs well ranked (4* & 5*). * Experienced drivers and local guides in customers languages with perfect knowledge of the Moroccan territory. * Guided city tours of the imperial cities of Fez, Marrakech, Meknes and Rabat. For more info and to have an idea, please contact us, the estimate is free !
Our Staff
Our support is dedicated to the adventurers vehicles 4x4 off-road, cyclists, motorcyclists and to campers ... We offer custom tracks on the map and off the beaten track in the country, especially in the beautiful mountains of the Moroccan Atlas and in the charming sahara desert ... We will welcome you with full hospitality and emotions to share unforgettable moments with our unique experience ... etc!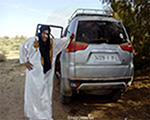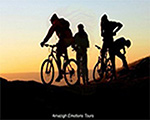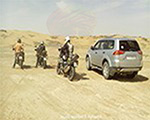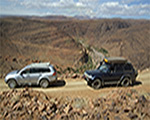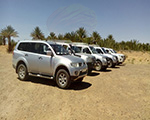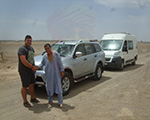 Our Transfers
Amazigh Emotions, a Morocco Tour Opertors company that offers transfers airports, ports and all Moroccan destinies for independent travellers, professionals and holidaymakers (Tour operators and transfer brokers). We offer a 7d/7d and 24-hour shuttle service for individuals, families or larger groups (seminars and congresses). Unlike our 4WD vehicule accommodate up to 6 passengers, the spacious van for 7-8 passengers, the 17 seats Minibus and the bus for larger groups.
Our Transportation