Errachidia Excursions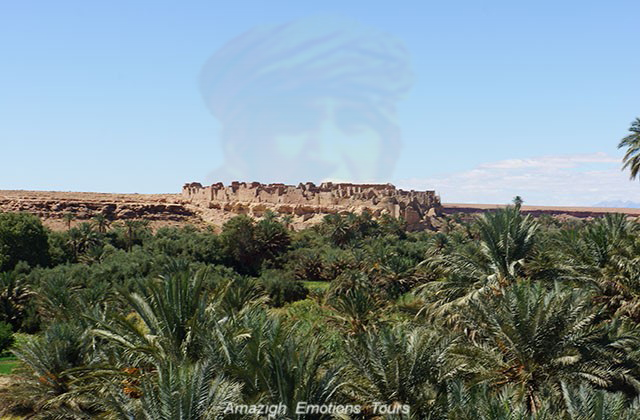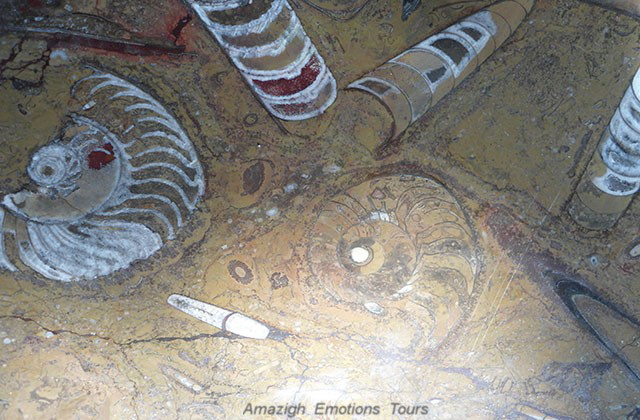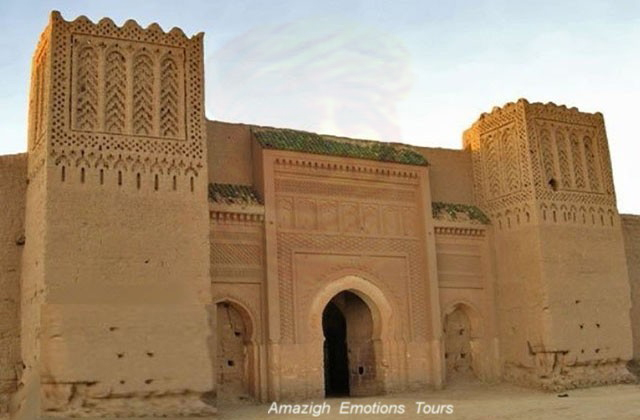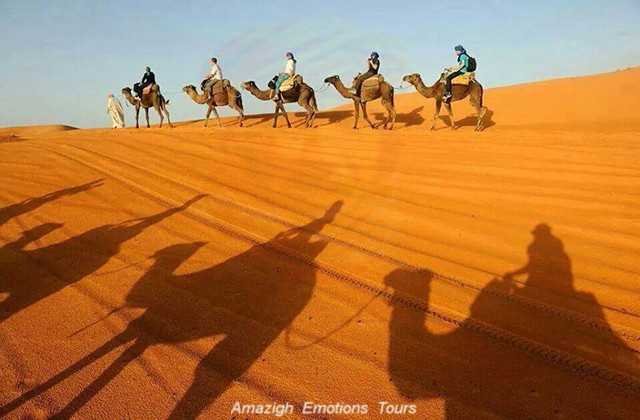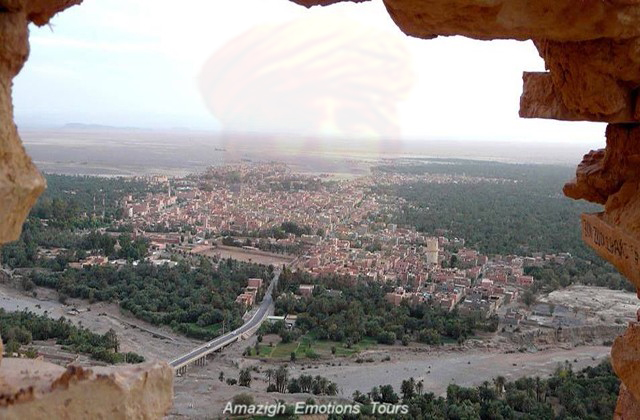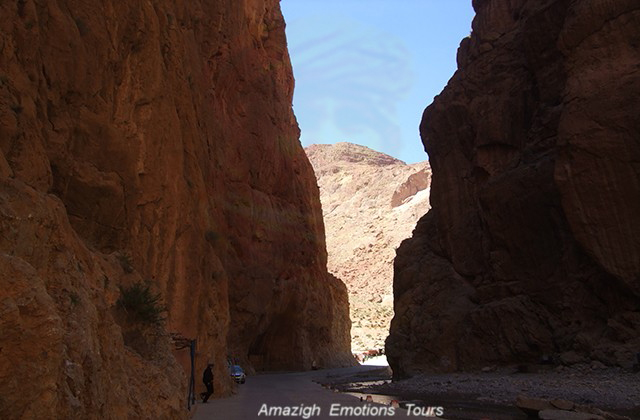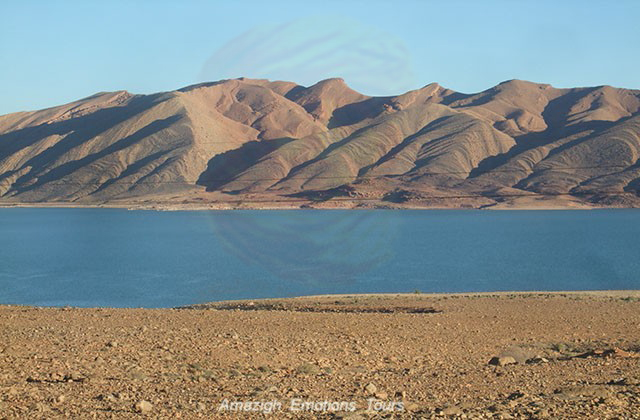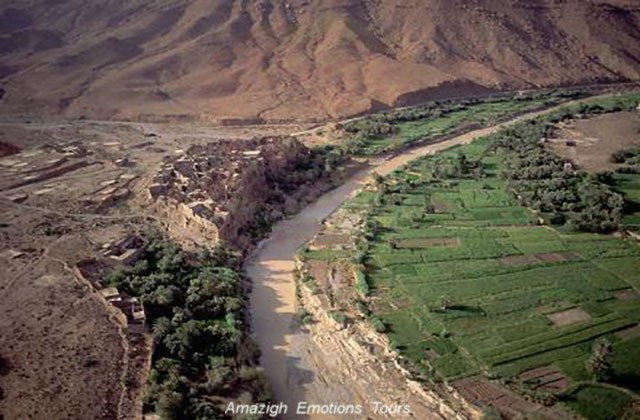 MERZOUGA & ERG CHEBBI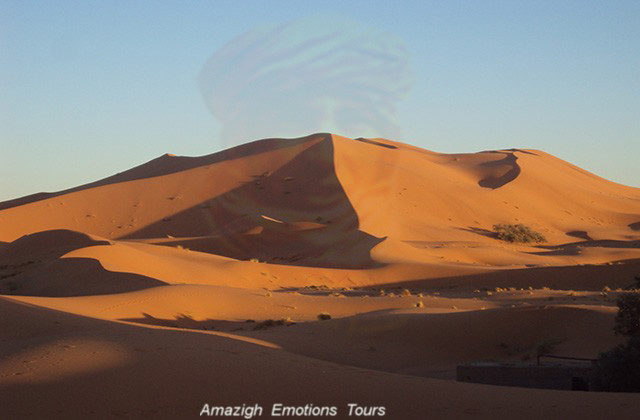 Departure at 8:30 to discover the desert of Merzouga, which is about 135 km / h 2 Errachidia. The city was renamed Errachidia around 1975 in honor of the second son of Hassan II, Moulay Rachid. We will pass through the blue source of Meski throughout the great Ziz Valley with a score of fortified oasis with pre-Saharan Kasbah. You will visit the marble workshop and fossils of Erfoud and the mausoleum of Rissani with ksar Abdel Halim Rissani (The Holy City of the Alawite dynasty). Considered the gateway to the desert, the golden dunes of Erg Chebbi up 250m alt., The greatest and most fascinating of Morocco about 30 km to 15 km. This is one of the most beautiful places sahara desert to watch the sunrise and sunset and the beginning of the most intense experiences of all Sahara throughout the year. It is recommended to take a walk on foot or by camel after lunch. Then back late at night and the end of our excursion.

GOULMIMA OASIS & TODRA GORGES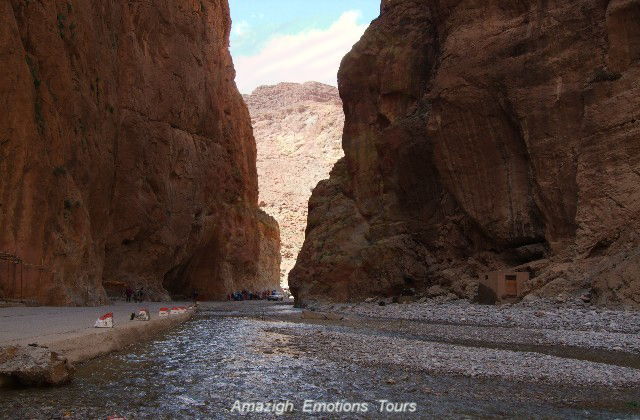 Morning departure at 08:30 pm to explore the Todra gorges are located about 145 km / 2 hours from Errachidia. We will pass on the large palm of the city Goulmima crossing desert landscape where the view to the horizon is infinite. These boulders narrow cliffs (max = 300 meters), the river flows like a ribbon of green in the middle of the desert stretches 20 km long and an average width of 0.5 to 1 km. These fortified villages (Ksour and Kasbahs) are distributed along both banks of the river Todra high in the lower valley. This is one of the most beautiful places of climbing and the starting point for mountain experiences throughout the year. A foot ballad imposed after lunch, then back to Errachidia late afternoon and end our day trip.

ZIZ GORGES & GOURRAMA OASIS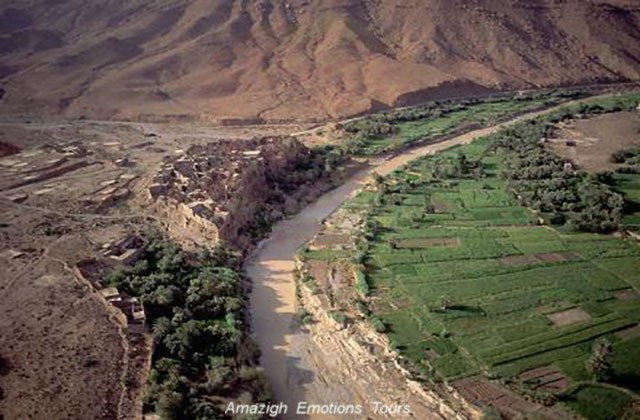 We will leave at 9 am for a day trip to explore the region Ziz that brings life to the south. We follow the river Ziz and visiting the uninhabited ancient kasbah Amezzouj located in gorges, then continue on the road throughout its immense valley and cagnons to reach the palmerie of Gourrama. Lunch will be on the road to a local restaurant or as an outdoor picnic in an oasis of trees and palms. After we go with the beautiful valley of the river Guir via Berber villages passing on an ancient village called Jews "Toulal" and the village of Tazeggart ... We return again to the Ziz valley 17 km south of the city of Errachidia visiting the blue Meski source with its ancient village dating back 12 centuries. After stunning photos, we return to our starting point at the end of the day and end of our services.