Fez Excursions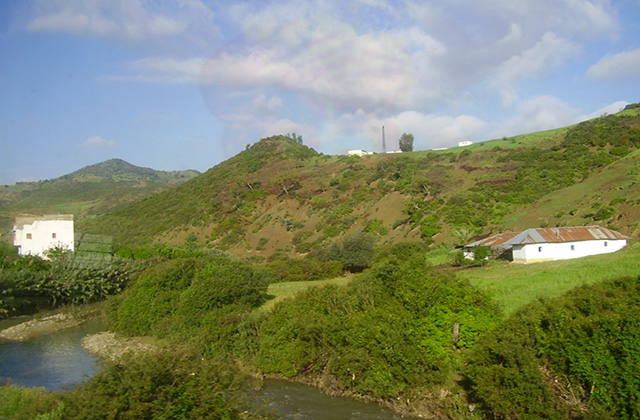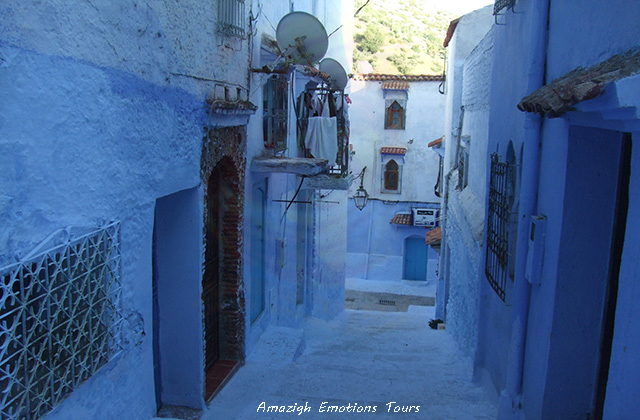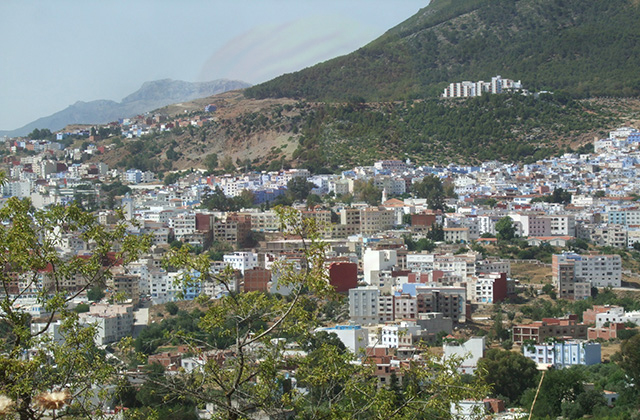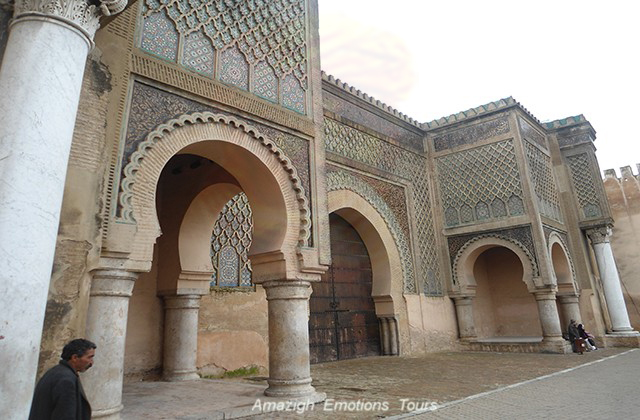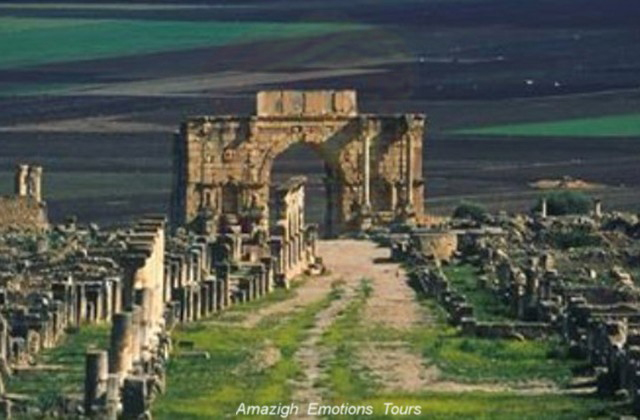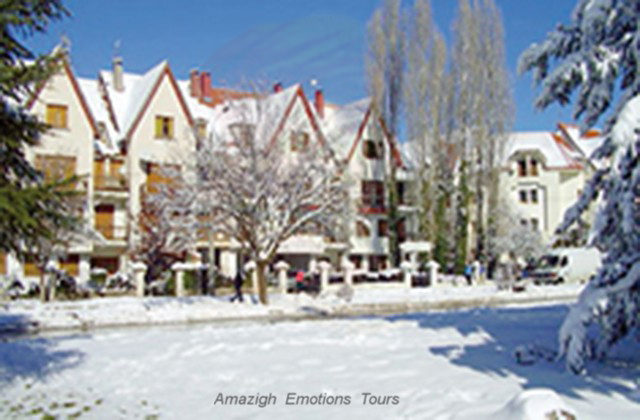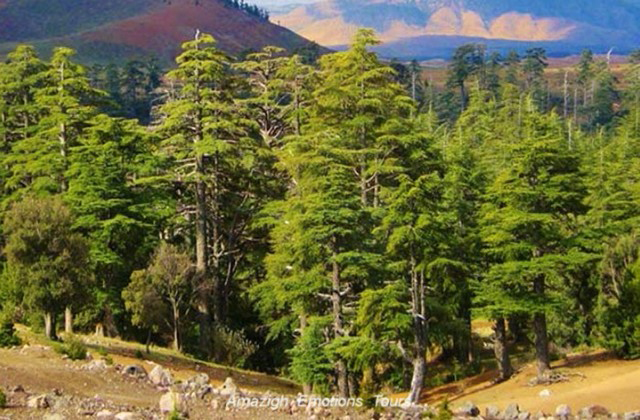 CHEFCHAOUEN CITY & THE RIF MOUNTAINS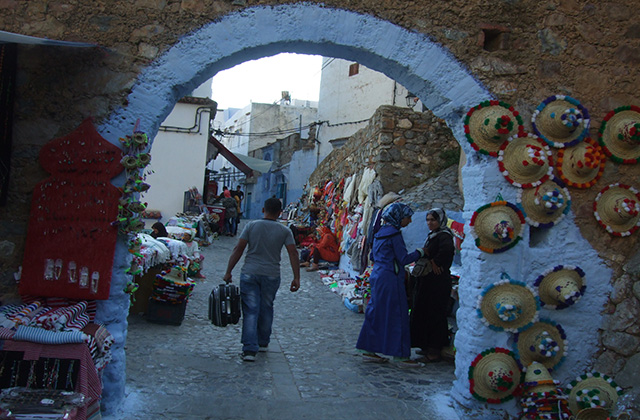 Start the morning at 08 am from your accommodation, we drive to Chefchaouen is a blue-white beautiful town located about 205 km / 3 hours through the Rif mountains in the north. The city name comes from the Berber achawen "horns", because of the mountain peaks that dominate and surround it. You will have the opportunity to take beautiful photos on the road enjoying panoramic views surrounded by nature ... The city is a small Berber fortress that was founded in 1471. After our arrival we will have lunch in a typical local restaurant. Once you have time to visit the Medina who had a Spanish style square surrounded by many arts funky craft shops, cafes and beautiful waterfalls ... the afternoon, we take the same way back Fes and at the end of our excursion.
THE VOLUBILIS & MEKNES MEDINA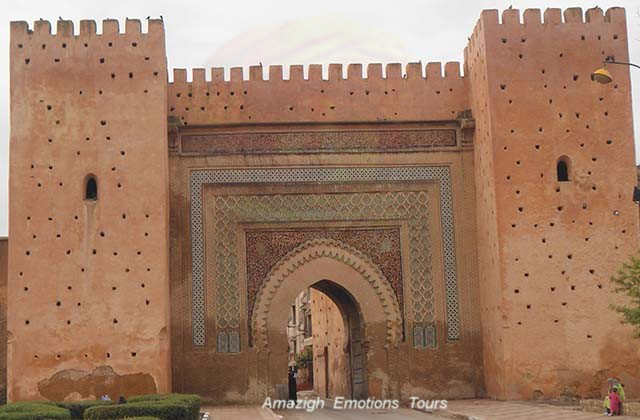 At 8:30 am we will start our day trip to the city of Meknes, the Versailles of Morocco. It is one of the four imperial cities of Morocco and the sixth largest city in the kingdom. It became the capital of Morocco during the reign of Moulay Ismail (1672-1727). We visit the ancient Roman city of Volubilis for an hour, then arrived at the Ismaili city and lunch in a local restaurant enjoying the historic walls of the medina. After lunch, we will go through its famous gates of Bab Mansour, the mausoleum and the Moulay Ismail wheat granaries, then Sahrij Swani basin. At the end of the evening you return to Fez and the end of our excursion.
IFRANE CITY & AZROU FOREST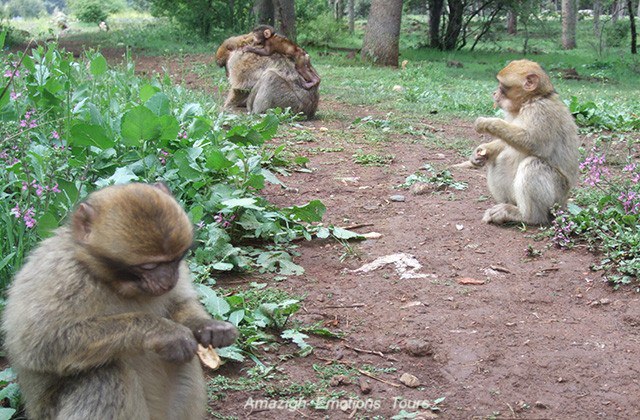 Departure at 09 am, we will start to explore the city of Ifrane (Switzerland of Morocco) located in the Middle Atlas to 1713 meters. In 2013, the city was ranked second cleanest city in the world. After we visit the town of Azrou (small stone) which contains a beautiful cedar forest (gauraud) with monkeys (Magots) of the Middle Atlas. After we visit the Afennourir lake is an important bird sanctuary, then we come to the sources Oum Rabii and lunch at a local restaurant outdoors. Here we find one of the most spectacular resurgence of the groundwater system in the region (40 sources of freshwater and saltwater sources 7). In the afternoon, we will retoun in Fez late evening and end of our services.